What's in a box?
A tasty trip
Travel to a different country each month… with your mouth!
Trivia & games
Play trivia, learn snack history, and enjoy interactive games as our 12+ page booklet guides your journey.
Earth's hidden snack gems
We found Sweden's best kept secret (Cookie Dough Truffles) and Taiwan's most addicting snack (Egg Yolk Popcorn).
India's Best Yums
Mini Lentil Samosas
Crunchy, spicy, and all-around amazing.
Coconut Flavored Sugar Cookies
It wouldn't be a trip to India without some coconuts in the mix!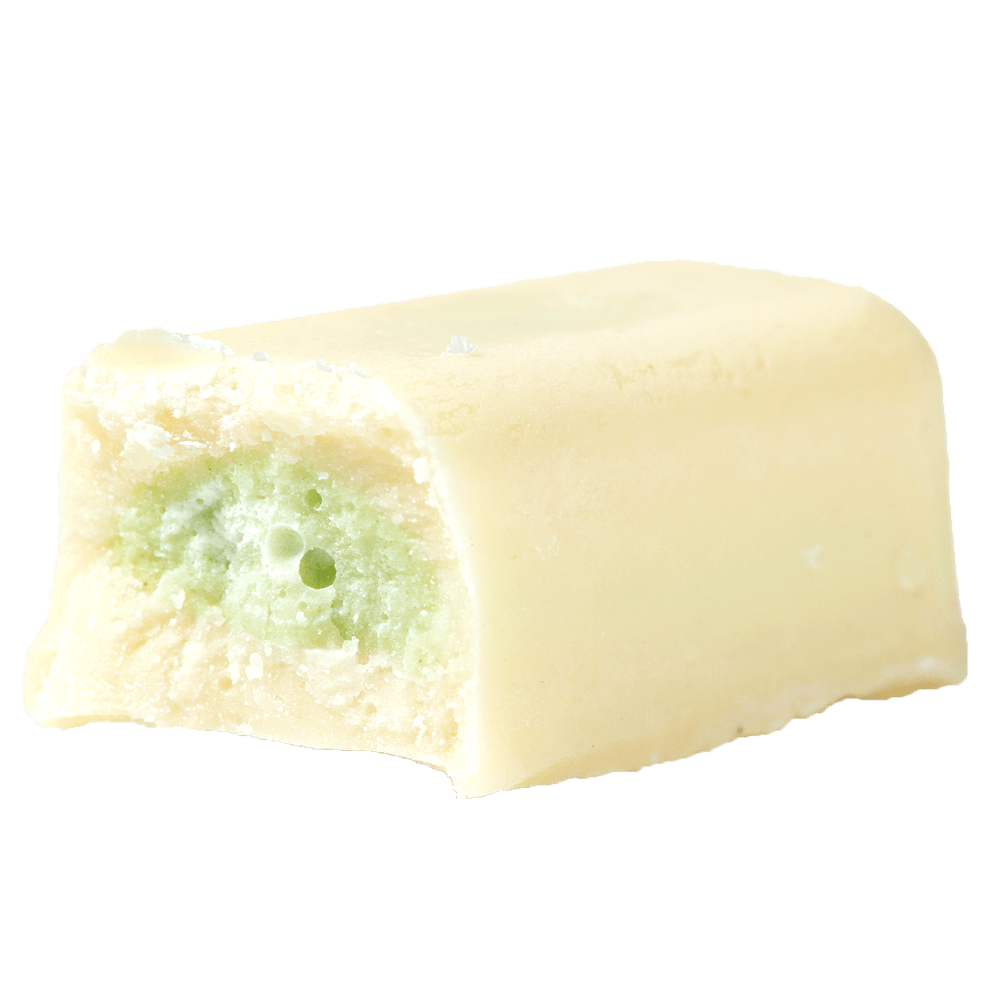 Creamy Pistachio Flavored Candies
Inspired by Indian ice cream cake (yes, that's a thing!).
Yum-Maker Highlight
The yogurt-flavored cake in your box literally makes itself! Don't believe us? Just ask the folks over at La Cumbre. Their factory in Argentina automates the process of baking, filling, and packaging all their cakes and muffins. It also automatically makes them awesome!
Start your adventure!